Outstanding comfort with dynamic possibilities
No matter where you choose to go, H-1's robust exterior design provides the ideal comfort for modern travelling and offers driving dynamics in style with innovative features including powerful 16" alloy wheels that brilliantly enhance its spacious and grand appearance.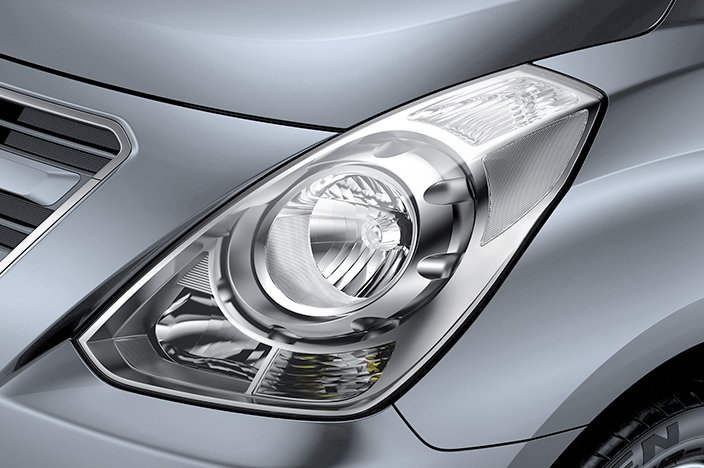 Headlamps
Distinctive headlamps ensure greater safety with enhanced illumination and are an unmistakable character of the Hyundai family.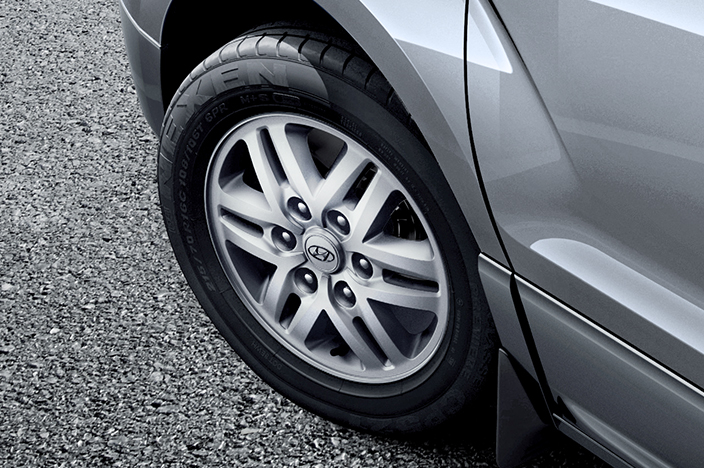 Wheels
Rigid vehicle body structure comes with standard steel wheels or optional 16"" alloy wheels that are exceptionally agile with their lightweight design.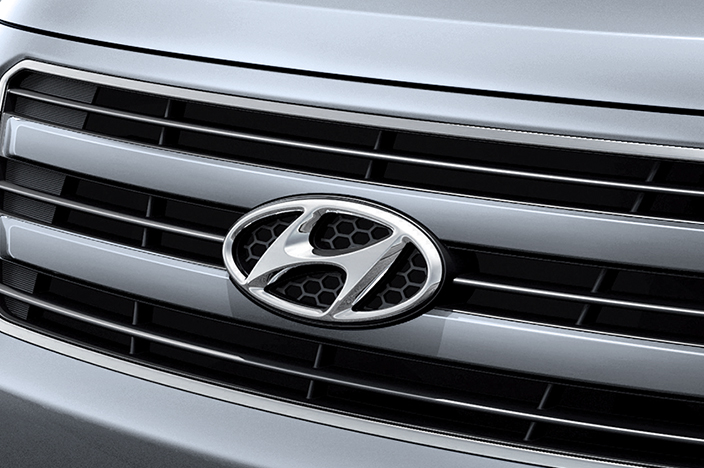 Radiator grille
The modern finish of Hyundai's chrome-coated radiator grille is even more eye-catching with its attractive design.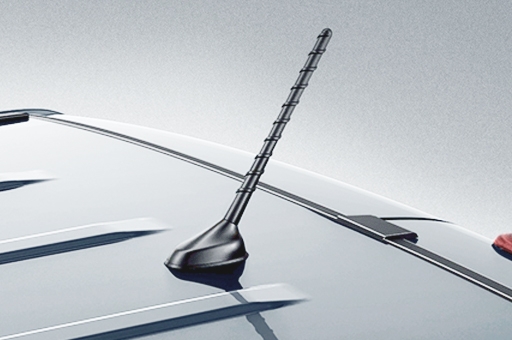 Roof antenna
Good radio reception wherever you go is possible thanks to the standard roof-mounted antenna.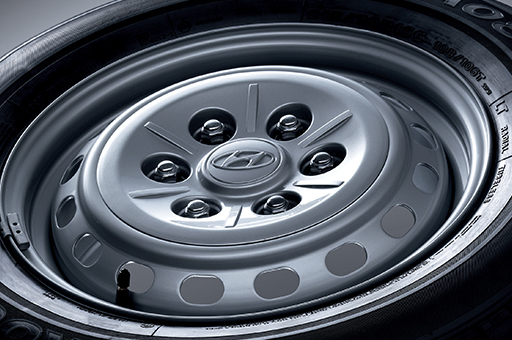 16" steel wheels
These strong steel wheels are standard equipment across most H-1 models.
Heated outside mirrors
Suitable for cold weather conditions, the exterior design features heated upper and lower mirrors that can be easily adjusted with the window remote control.
Versatility is the latest fashion
H-1 is the correct answer when delivering people take priority over packages while it is primarily a practical, hard-working carrier.
The layout means there is plenty of space for professional working equipment, sport gear or holiday luggage. Interior comfort and refinement of the type normally associated with passenger cars are complemented by full length side windows.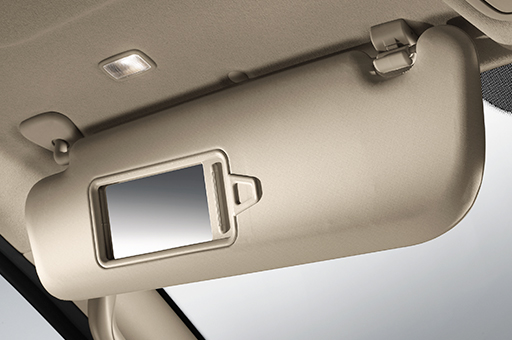 Sun visor
The sun visor is designed using a knit-embossed fabric for a luxurious feel and incorporating a pocket-type ticket holder for convenience.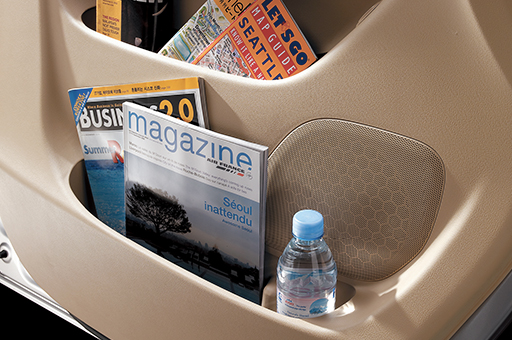 Storage system (map pockets)
Side storage space on the inner side of the doors can hold magazines, maps and paperwork that are essential on journeys.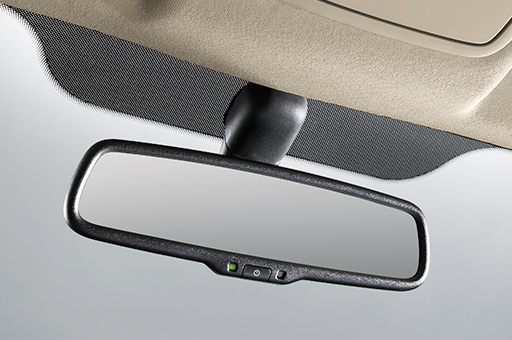 Electric chromic mirror (ECM)
The rear-view mirror detects the amount of light from other vehicles' head lamps and automatically reduces the glare.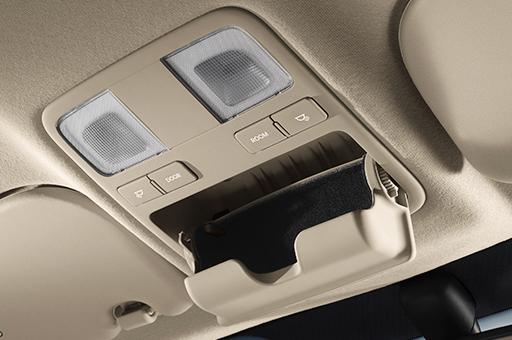 Overhead console
A sunglasses case is provided in spot that is convenient to reach even while driving.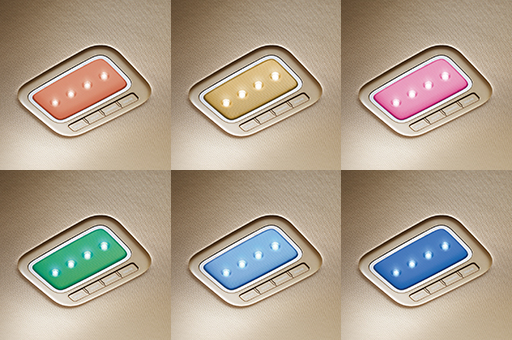 Room lamp
The cabin can be illuminated by a choice of 6-ambient colors thanks to the roof-mounted LED room lamps.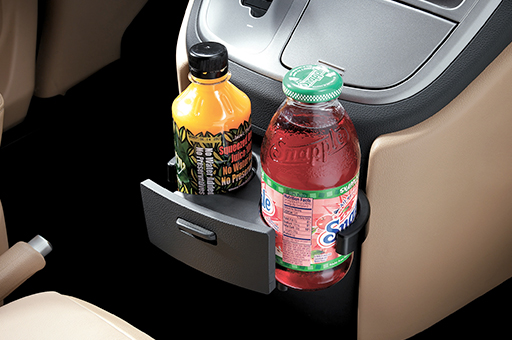 Cup holders
The console between the driver and front seat passenger is available with a retractable holder for a couple of bottles or cups.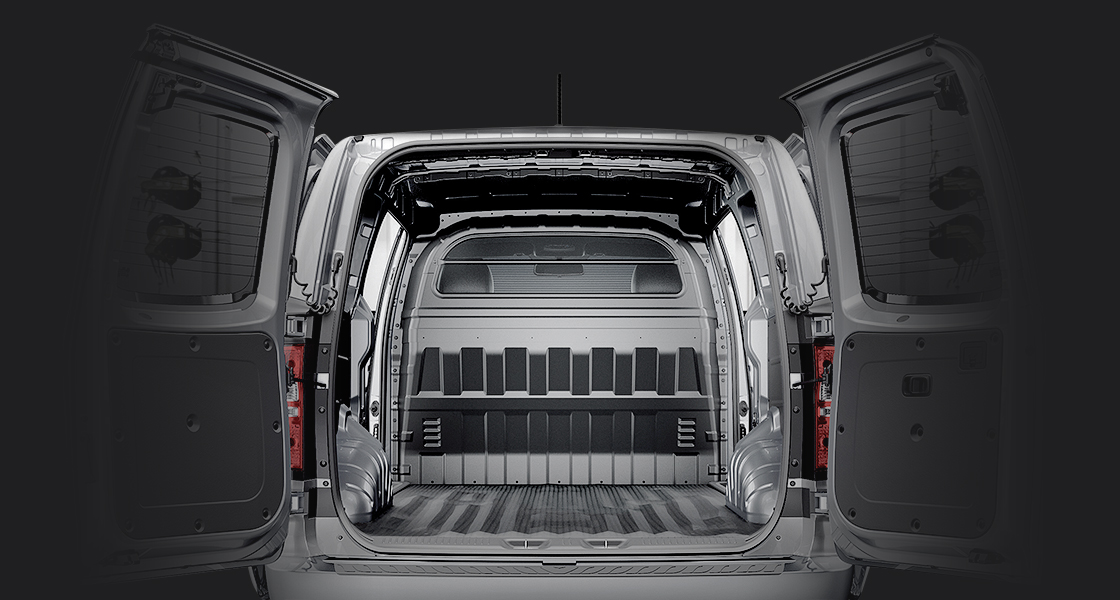 Double swing rear doors
For maximized practicality, customer can choose double swing rear doors as option in van model.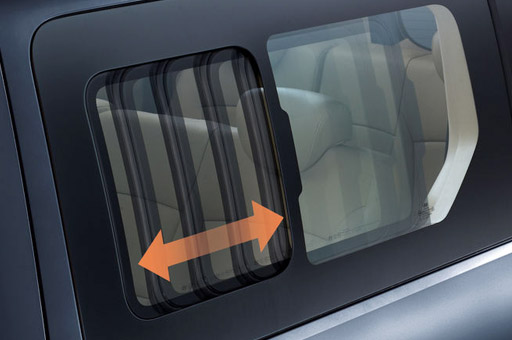 Window controls
Allow you to open and close windows as much as you wish with greater convenience and ease.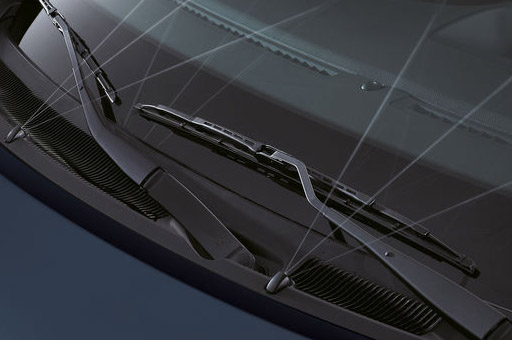 3-way washer jets
3-way washer jets spray washer fluid on windshield when cleaning is needed without disturbing flowing frontal treatment.

2.5 CRDI 5 İLERİ OTOMATİK VİTES
MOTOR
Motor Hacmi (cc) 2497

Silindir Sayısı 4

Maksimum Güç kw(bg/DIN) 170/3600 (Euro 6)

Yakıt Tipi Dizel
Electronic stability control (ESC)
Allows for greater control when braking suddenly, by manipulating brake pressure and engine output to allow you to steer effectively during emergency braking.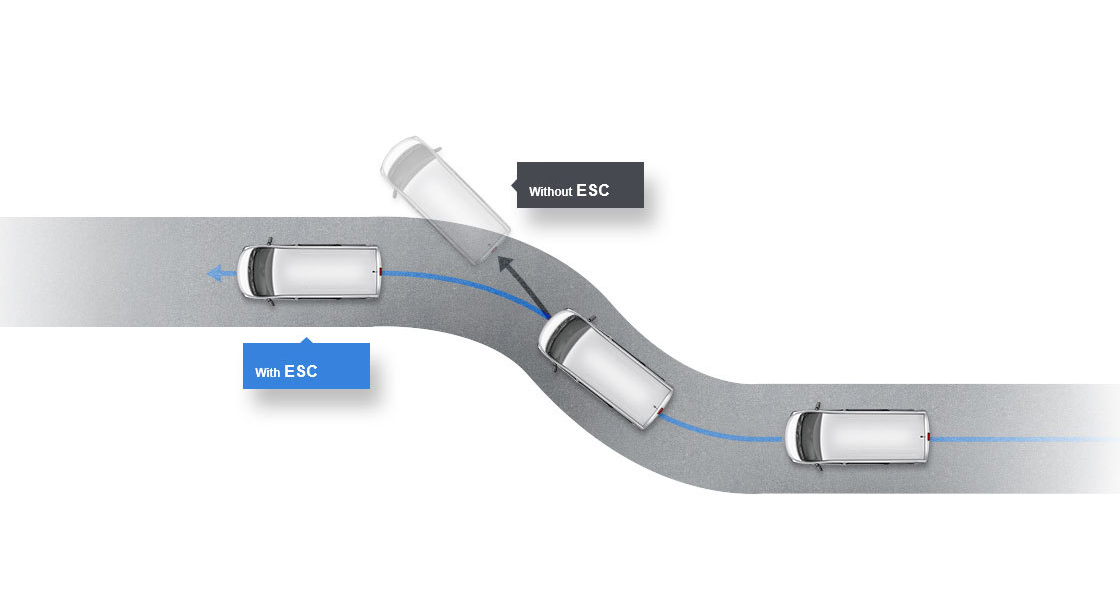 Airbag systems
The driver and front seat passenger in the H-1 can be reassured by added side airbags, which offers additional protection against side impacts. In a serious accident, the safety devices instantly inflate to help protect the seat occupants from injury.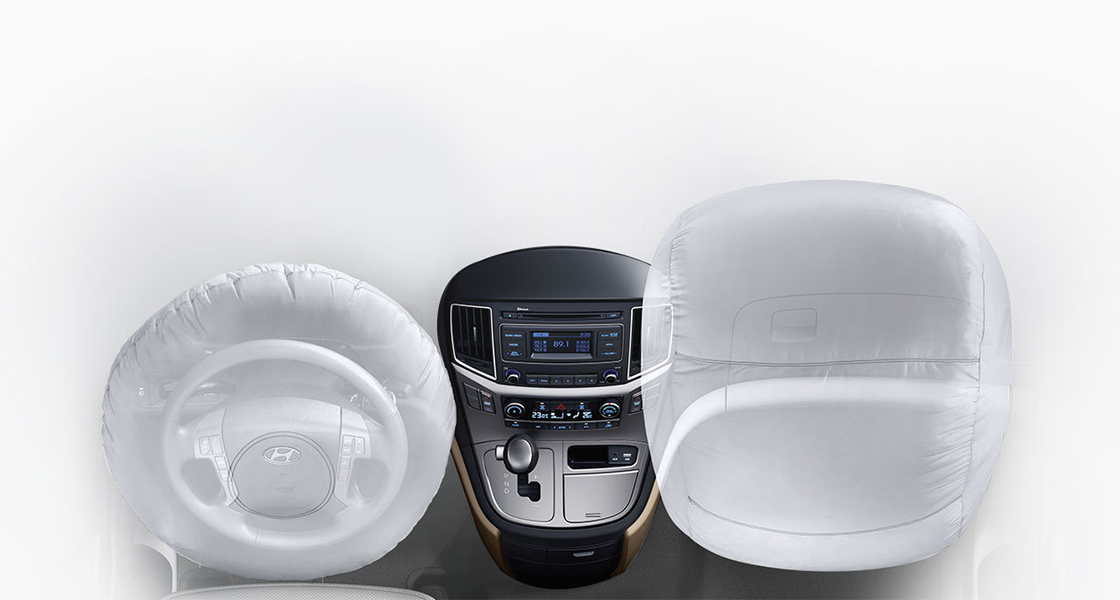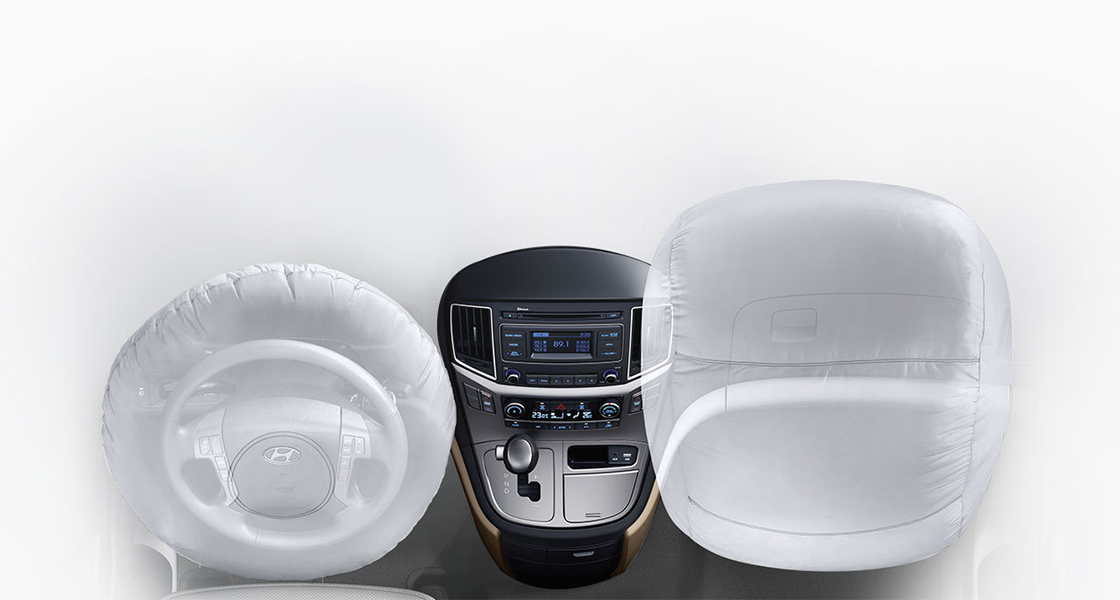 Safety window adjustment control system
The sun visor is designed using a knit-embossed fabric for a luxurious feel and incorporating a pocket-type ticket holder for convenience.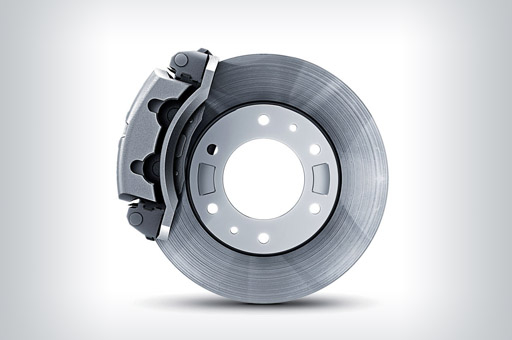 16" disc brakes
16" disc brakes are available on all wheels, providing maximum stopping performance and outstanding control, even when the large H-1 is fully loaded with passengers and cargo.
Fiyat / Teknik Özellikler
2.5 CRDI 5 İLERİ OTOMATİK VİTES
MOTOR
Motor Hacmi (cc) 2497

Silindir Sayısı 4

Maksimum Güç kw(bg/DIN) 170/3600 (Euro 6)

Yakıt Tipi Dizel
TÜKETİMLER
Şehiriçi 9,5 LT/100km

Şehirdışı 5,4 LT/100km

Bileşik 6,9 LT/100km
DONANIMLAR
ABS + ESP

YOKUŞ KALKIŞ DESTEĞİ

ARKA PARK SENSÖRLERİ

LASTİK BASINÇ GÖSTERGESİ

SÜRÜCÜ ve ÖN YOLCU HAVA YASTIĞI

İKİ TARAFA AÇILIR SÜRGÜ KAPILAR

SOĞUTUCU ÖZELLİKLİ TORPİDO

7+1 YOLCU KAPASİTESİ

DİREKSİYONDAN KUMANDALI SES,MÜZİK ve TELEFON KOMTROL SİSTEMİ

BLUETOOTH MÜZİK VE TELEFON BAĞLANTISI

16" ALAŞIM JANTLAR

ISOfix BEBEK KOLTUĞU DESTEKLİ